About
I am Debabrata Bhuyan founder of 3SD Solutions And Services Pvt. Ltd. , Heir of Swarnalaxmi Transport And Logistics , Social worker & Youth Leader.
Birthday:

28 February 1986

Website:

www.debabratabhuyan.com

Phone:

+919776655500
Degree:

M.Tech, B.Tech(KIIT University)

Email:

hello@debabratabhuyan.com

City:

Bhubaneswar,India
Facts
With a track record of 500+ satisfied clients and 300+ impactful projects, our company delivers effective solutions. Backed by 1000+ dedicated professionals, we offer round-the-clock support for seamless excellence.
Happy Clients Working with Company
Projects Impactful Solutions
Hours Of Support Always Available
Hard Workers Committed to Excellence
Skills
I am an accomplished professional with a multifaceted skill set. My strong leadership abilities are underpinned by strategic thinking, enabling me to guide organizations towards success. Decisive and adept at problem-solving, I communicate effectively to foster collaboration. I possess financial acumen, ensuring sound operational excellence. With an adaptable nature, I navigate challenges using emotional intelligence and innovative solutions, all while upholding ethical values. My proficiency in networking, risk mitigation, and embracing technology further reinforces my well-rounded approach to achieving results.
Operational Excellence 85%
Emotional Intelligence 95%
Innovation & Technology 95%
Ethical and Values-Driven Leadership 94%
What I Do ?
Founder and CEO of 3SD Solutions And Services Private Limited, offshoring, transition management, team management, development.
Heir of Swarnalaxmi Transport and Logistics. Seasoned professional and expert in business skills, team building and Managing them.
Identify people who need help.Assess clients' needs, situations, strengths, and support networks to determine their goals.
My Experience
Strong technical and analytical background, outstanding communication skills, ability to work well in a team, focus on goals, and self-motivation. Flexibility and adaptability to pick up new abilities quickly. Java, J2EE, J2ME, designing, and architectural tools.
Summary
Debabrata Bhuyan
With a diverse background, I've excelled as a Programmer Analyst at Mindtree, specializing in Java web apps, and as a Project Development Manager at Bosch, driving requirements, design, and collaborative programming. My CEO role at 3SD Solutions & Angstrom Semiconductors showcased strategic leadership in business planning, entrusting others for holistic management. This journey reflects a blend of technical prowess and strategic vision, fostering innovation and growth globally.
Bhubaneswar, Odisha
+919776655500
hello@debabratabhuyan.com
Education
Master Of Technology
Kalinga Institute of Industrial Technology, Bhubaneswar
Bachelor Of Technology
Kalinga Institute of Industrial Technology, Bhubaneswar
Professional Experience
PROGRAMMER ANALYST AT MINDTREE
Mindtree Bangalore ,India
Development and implementation of web based, distributed products and applications using Java, J2ME & J2EE
PROJECT DEVELOPMENT MANAGER AT BOSCH ENGINEERING AND BUSINESS SOLUTIONS
Bosch stuttgart ,Germany
Requirement gathering ,Designing Architecture and Pattern of programming and Implementation with the team.
DIRECTOR & CEO AT 3SD SOLUTIONS & ANGSTROM SEMICONDUCTORS
Nayapalli, Bhubaneswar, India
Developing a business plan that clearly identifies the company's mission and goals. They delegate management responsibilities to others regarding marketing strategies, accounting methods, technology and other areas.
Portfolio
In Automotive domain expertise in DGS domain, XDI topics and FXD topics. Strong technical and analytical background, excellent communication skills, team player, goal oriented and self motivated. Adaptability and flexibility to quick learn new skills.
All
Celebrations
WorkArea
Testimonials
The organization's testimonials speak volumes about its transparent communication, adaptive leadership, and innovative problem-solving, all while upholding strong ethical values and fostering a collaborative atmosphere.
The organization is really ambitious and provides a really good scope of improvement in a person's career. He can break his own limitations and learn great skills outside of his domain which are necessary to do management in a company.
Arnav Seth
The organization is a great platform for learners, people who want to do more, be more, succeed in life and gain important career growth skills, communication skills can be greatly honed on this organization.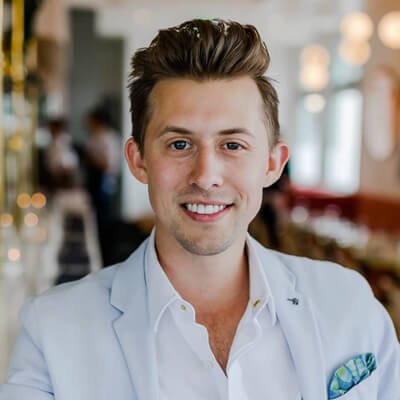 Asit Sharma
The company is very aspirational and offers excellent opportunities for career advancement. He can overcome his own limitations and pick up fantastic skills outside of his area of expertise that are essential for management in a business.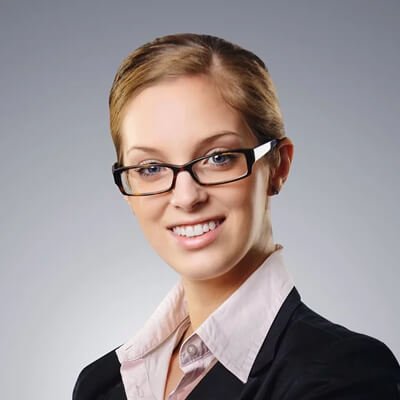 Jena Karlis
The organization is a fantastic resource for those who want to learn more, grow personally and professionally, and achieve in life. Communication skills can be substantially improved on this platform.
John Larson
Contact
Location:
Plot - N5, 538, Block N5, IRC Village, Nayapalli, Bhubaneswar, Odisha 751015
Email:
hello@debabratabhuyan.com